Contact
Curious what we can do for you?
If you want more information about us, our approach or maybe just a chat, please don't hesitate to drop us an email or give us a call.  We'll get back to you as quick as we can!
E: info@passaatdesign.com
T: +5999 869 7267
Our business hours:
Monday – Friday 08:30-17:30

Want to work with us? Let us know.
Want to join our team? Send us an email.
Want to meet us for coffee? Give us a call.

Want to walk with Bella!? Only in the weekend 🙂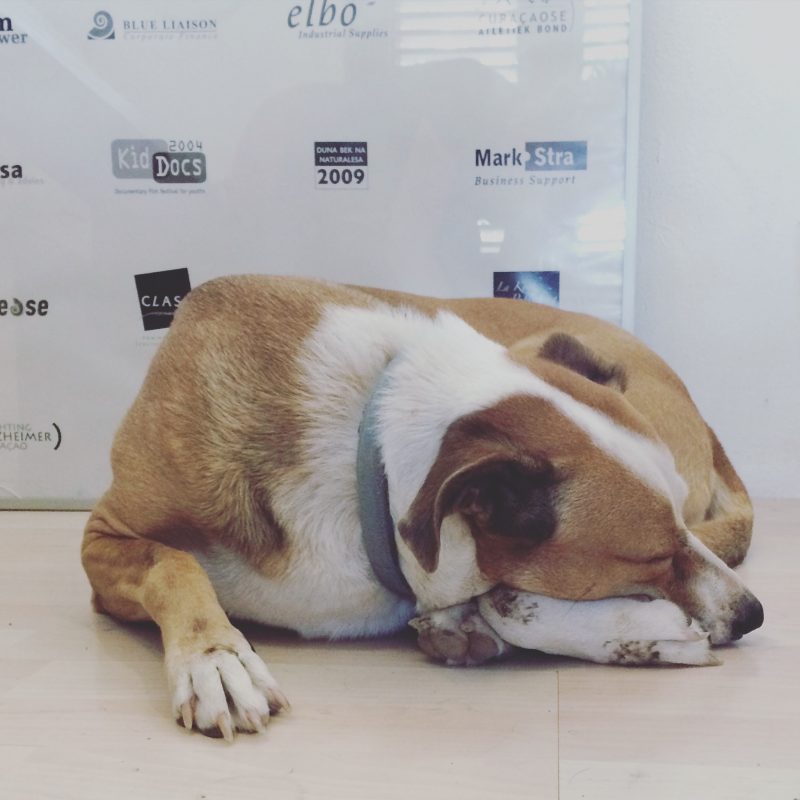 Let's meet each other at your company
It's part of our service to come to your office or company, this gives us the opportunity to get to know your company!  Please call us on +5999 869 7267 to make an appointment or online at calendly.
Want to stay informed?
Join our mailing list for updates, newsletters, free coffee sessions and more!